Starting Metronaut version 4.2.0, you can print your sheet music from the App and using Air Print.
To print a score, simply tap the Print icon either from a piece Settings button or from the Preview screen (see screen shots). A printer icon will appear right from the version name. By tapping the Print icon you will open a window which will ask you to confirm your print. The score will not be counted among your monthly printed scores until you confirm the print.
Our score printing feature is available to all Premium users.
You can print the same score as many times as you wish without limit.
During your 7-day free trial before your first subscription payment, you can print one score for free.
Once your paid subscription starts, you can print any piece as many times as you wish.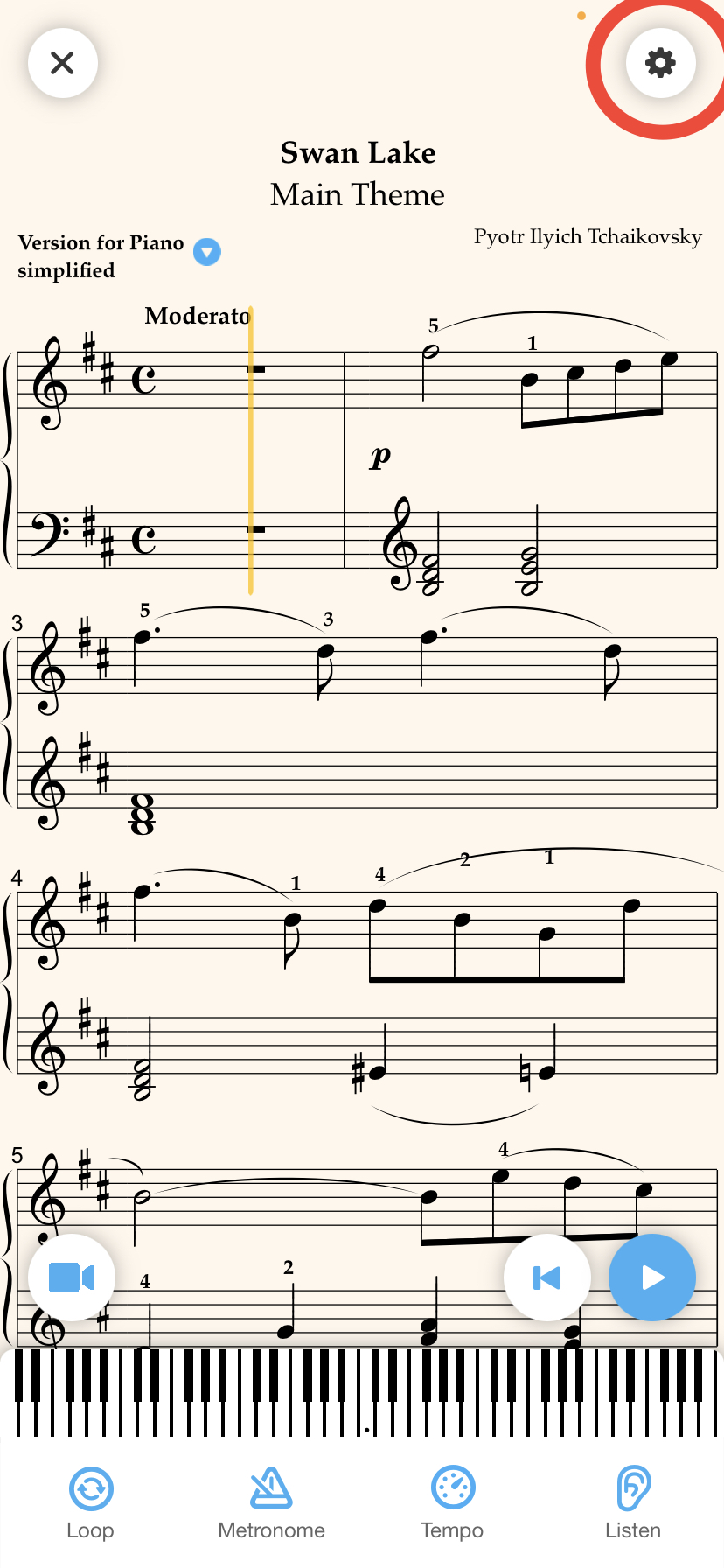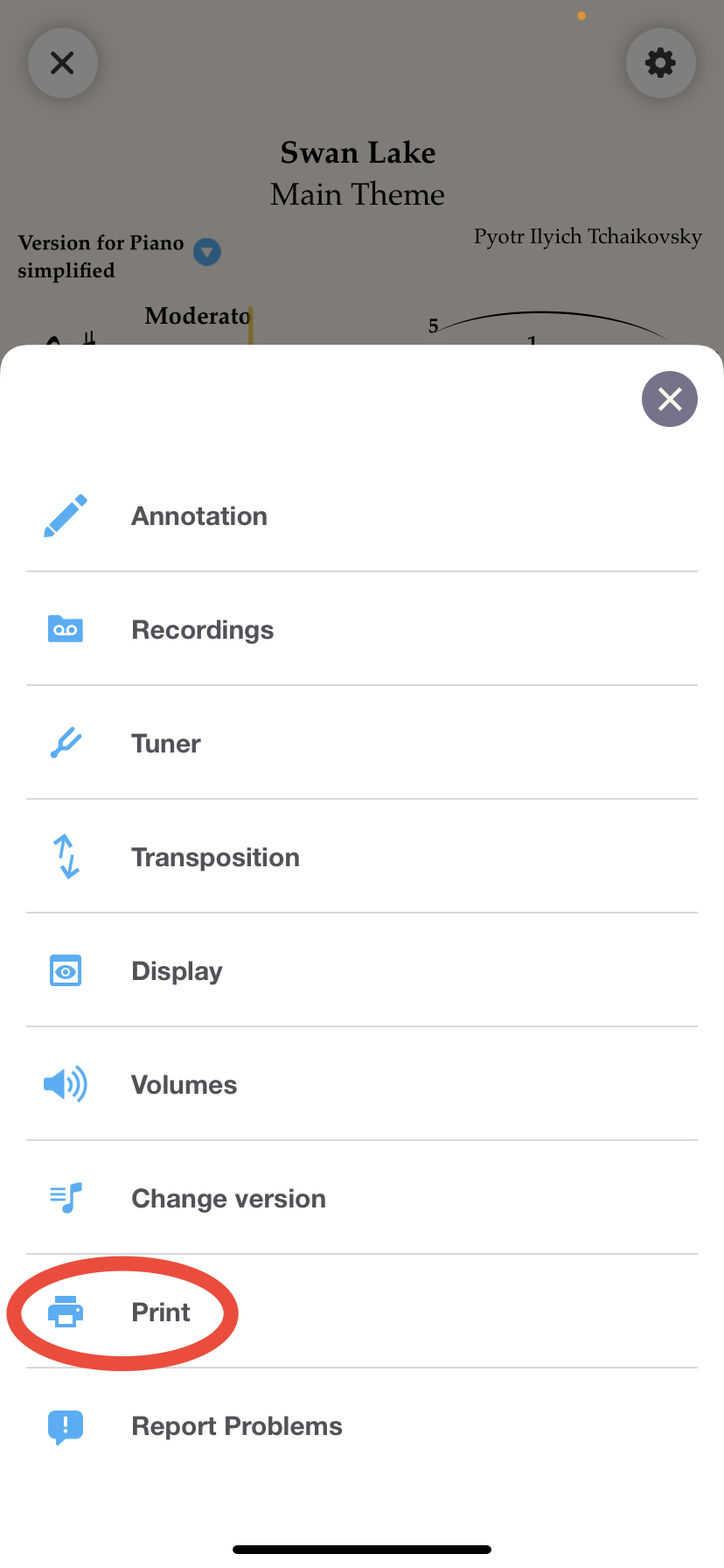 You can Export the print result as a PDF file, and then send it to another device or yourself with wired Printers to print!
To do this, proceed to Printing. A Print Options screen will appear showing a Print Preview on the bottom (see screenshot below). Zoom on the preview with two Fingers. This will open a PDF in a PDF Viewer with the option of sharing it.